PRINTING DEPT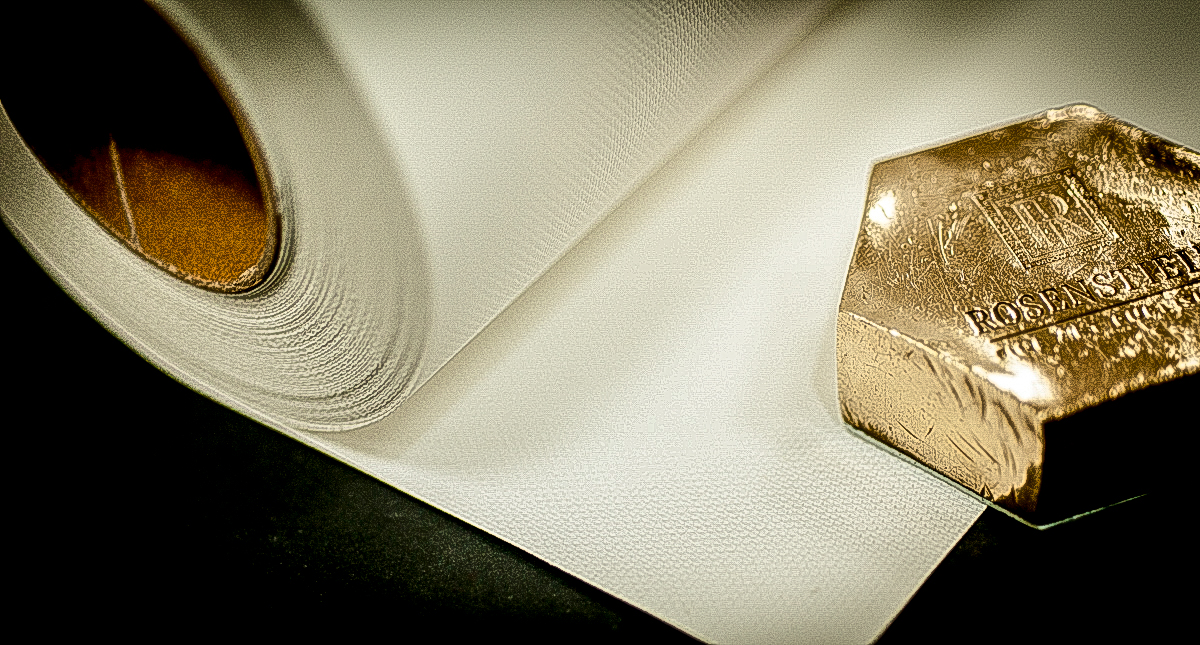 FINE ART PRINTING
This service is now available to the public, either as a one off print or in any quantity and size from a cherished piece of personal art or photograph. Whether fully established, a budding artist or simply looking for a quality decorative piece, we are able to assist and advise.

OUR PRICES ARE VERY AFFORDABLE…..AND WE ARE OFTEN CHEAPER THAN OTHER BASIC HIGH STREET PRINTERS……….ASK FOR A QUOTATION NOW
Cygnets Fine Art Print have reproduced artwork for many well known and established artists for many years now, and continue to publish their work , that of new artists and for the public from our retail outlet.

If required, we are able to 'digitize' any item to create a print-ready, high-resolution file.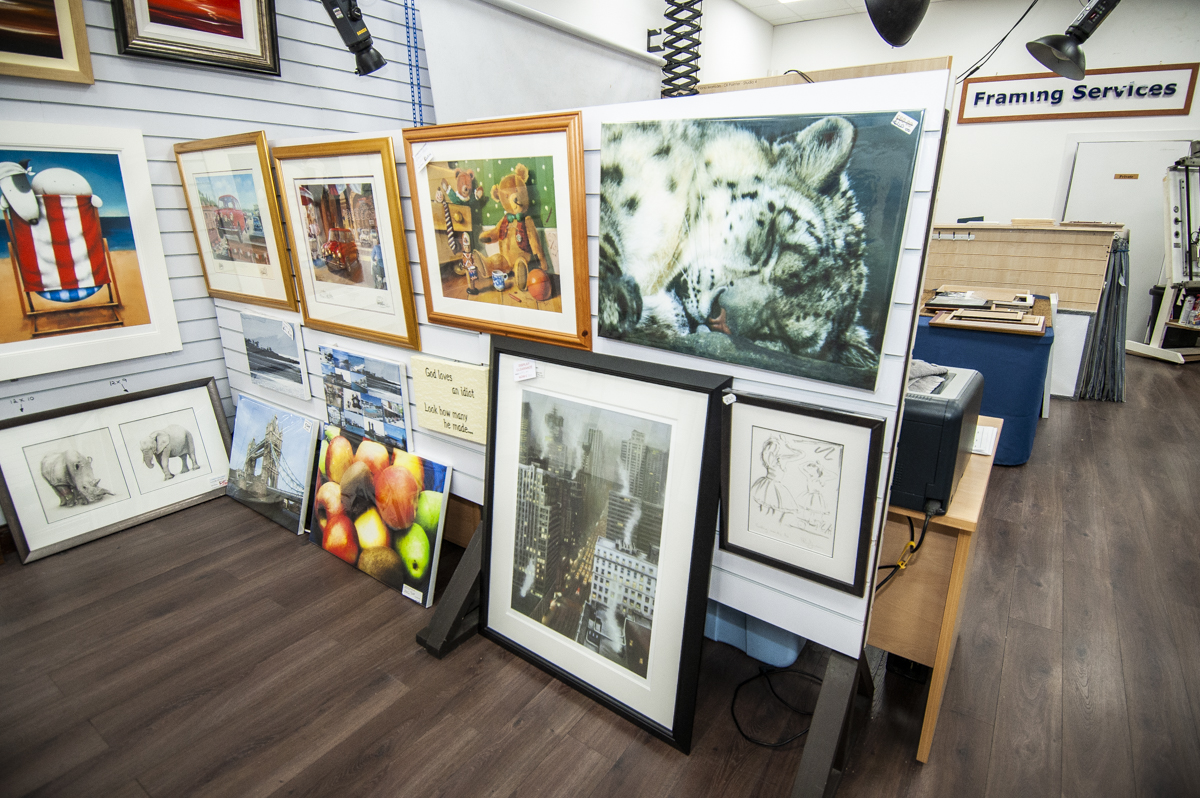 We use various types of paper and media to suit the artwork and will always advise accordingly. The finished print can then be mounted, framed or stretched etc to your exact requirements.
Below we outline the different formats we supply, details of quality standards and the media we use.
All proofing, colour balancing and any test prints can be carried out for you to view the work on our monitors exactly as it will appear before final printing. We can enhance, repair, adjust or alter the image to obtain the best possible results on full photoshop and lightroom software.

Only then are your prints produced on cotton based, lightly textured watercolour, smooth artists or heavyweight matt coated papers to the highest quality and definition using only manufacturers original, lightfast inks. Printed on either 12 colour or 7 colour ink printers to suit the work.
Fine art photography is given the same care before being printed on high quality, satin or gloss papers.
PARTNERSHIPS
For examples of our work and the artist's projects we often undertake why not take a look at one of our partner sites… Aldershot Images.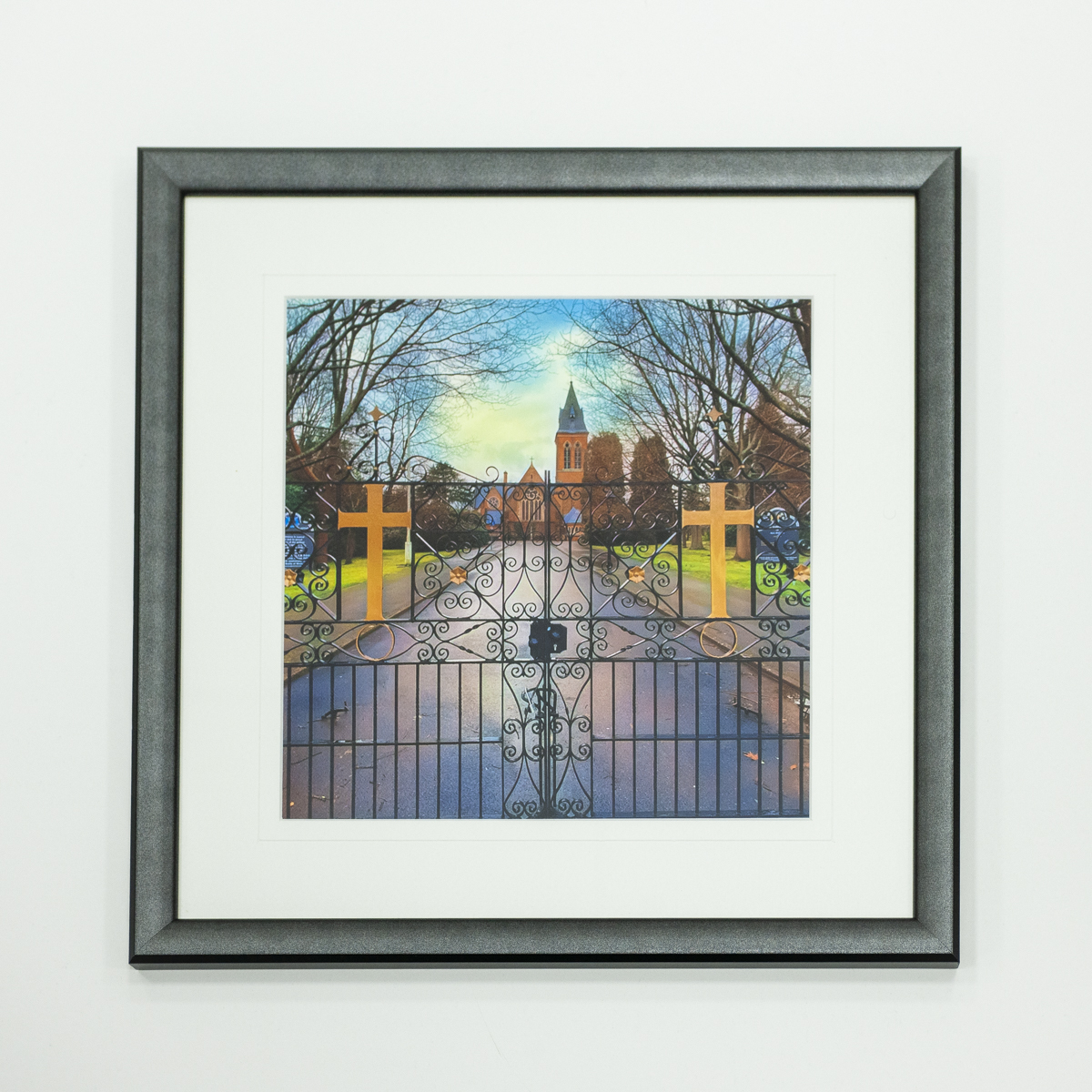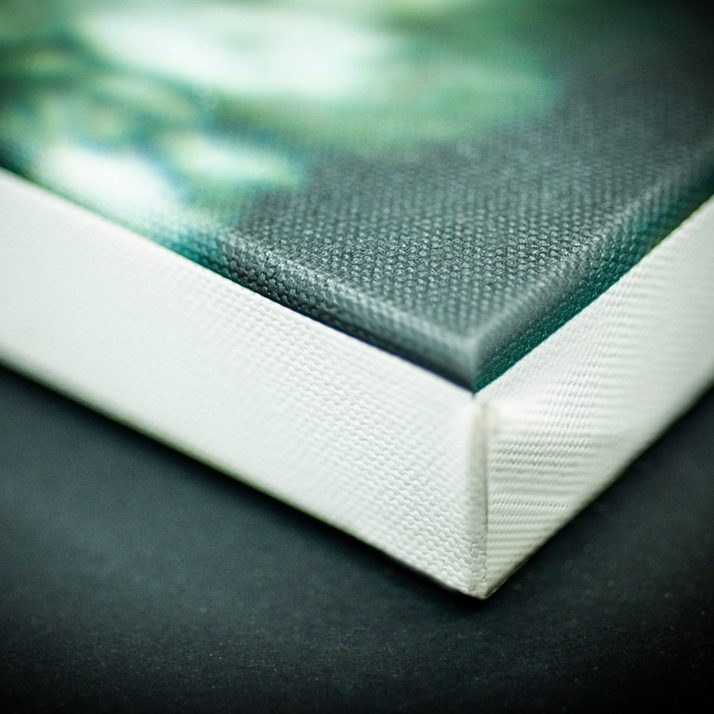 Note: This service is now available to our retail customers

We have been printing high-quality canvas for many years to professional portrait studios, self-publishing artists, photographers, designers, interior designers, corporate and business clients.
This is a high quality genuine canvas product and should not be confused with the very basic and often poor quality 'polyester canvas' offered by some on the high street.

We know of few outlets offering this level of service and quality to the public at these highly affordable prices.

You will receive a quality print on genuine cotton canvas, sealed, lightly varnished if requested and fully stretched, ready to hang.
Your picture will have been inspected for any faults or marks BEFORE printing.
We produce to the EXACT SIZE, we make our own stretchers not governed by standard factory sizes.
Almost uniquely due to the difficulty and need for accuracy, we can offer all of our stretched canvas with WHITE SIDES and do not therefore have to 'wrap' images or cut off heads or feet!
Almost every day we see clients who have received their apparently bargain priced 'canvas picture' from ebay or others, to find a rolled up piece of plastic canvas. printed using cheap 'thin' inks and with bits of the picture missing. It then still needs stretching, usually without enough border making it far more expensive.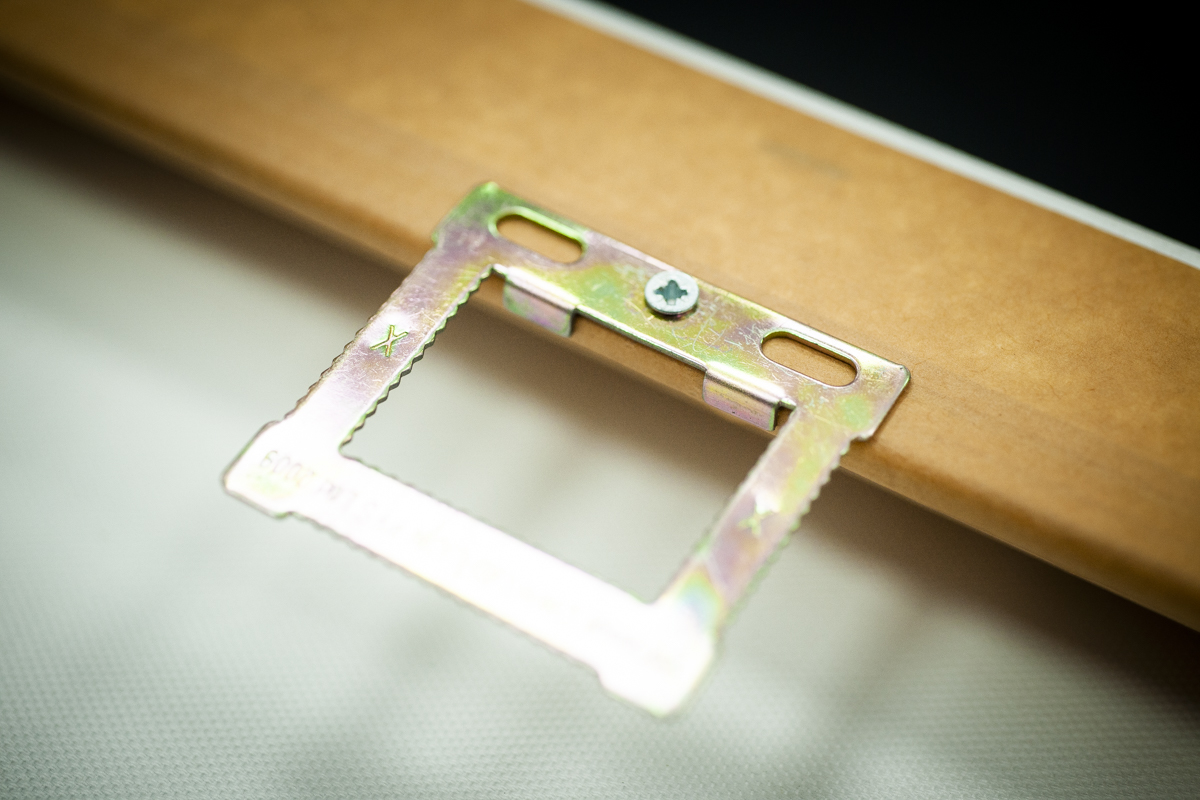 Ultimately, regardless of what we might say here, the only thing that really counts is that YOU can see the difference. You are welcome to inspect one of our standard canvas products before ordering, not something that can be done on the internet.
CANVAS MEDIA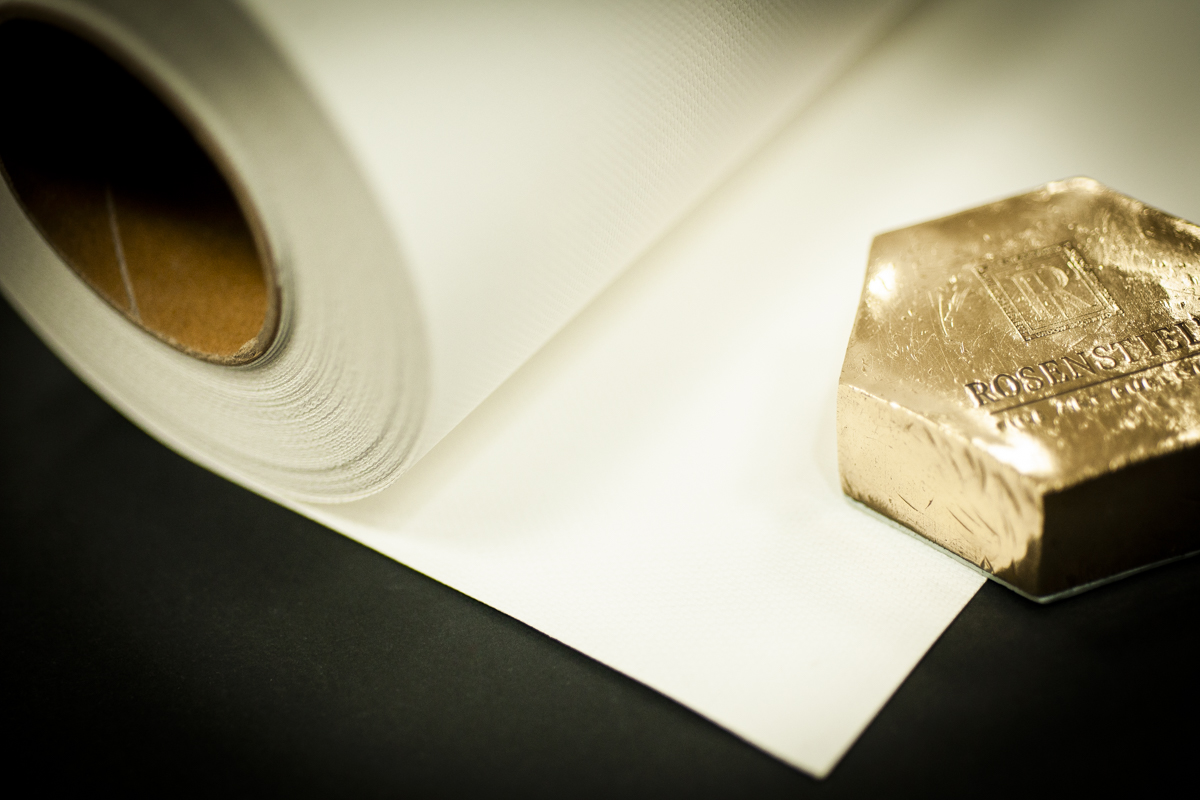 Unless requested otherwise, we always print onto
320g pure white primed artists cotton canvas in fine weave photographic grade.
Good quality canvas is very absorbent and requires far more ink and the strength of colour and contrast is plain to see.
Using synthetic 'canvas' will often result in whites having a red or green tint as the bare material represents the white (there is NO white ink) – it is only as white as the material being printed on.
We are the first to say…if you cannot see the difference or indeed it does not matter, then the low quality product is fine, but the difference is blatantly apparent, and your prized artwork or photo should deserve the best if it is to hang on your wall.
CANVAS ROLL MEDIA
390g artists grade primed cotton canvas
350g pure white seed-free photographic grade
360g coarse weave artists primed
STETCHER BARS
1/2″, 1″, 1.25″ or 1.75″ profiles
Cut to the EXACT image size, pre-pinned square.
First-grade pine, knot-free to face.
Stainless steel staples.
Edge taped, hanger fitted and acetate wrapped.
PHOTOGRAPHIC & POSTER PRINTING
LARGE FORMAT PHOTOGRAPHS & POSTERS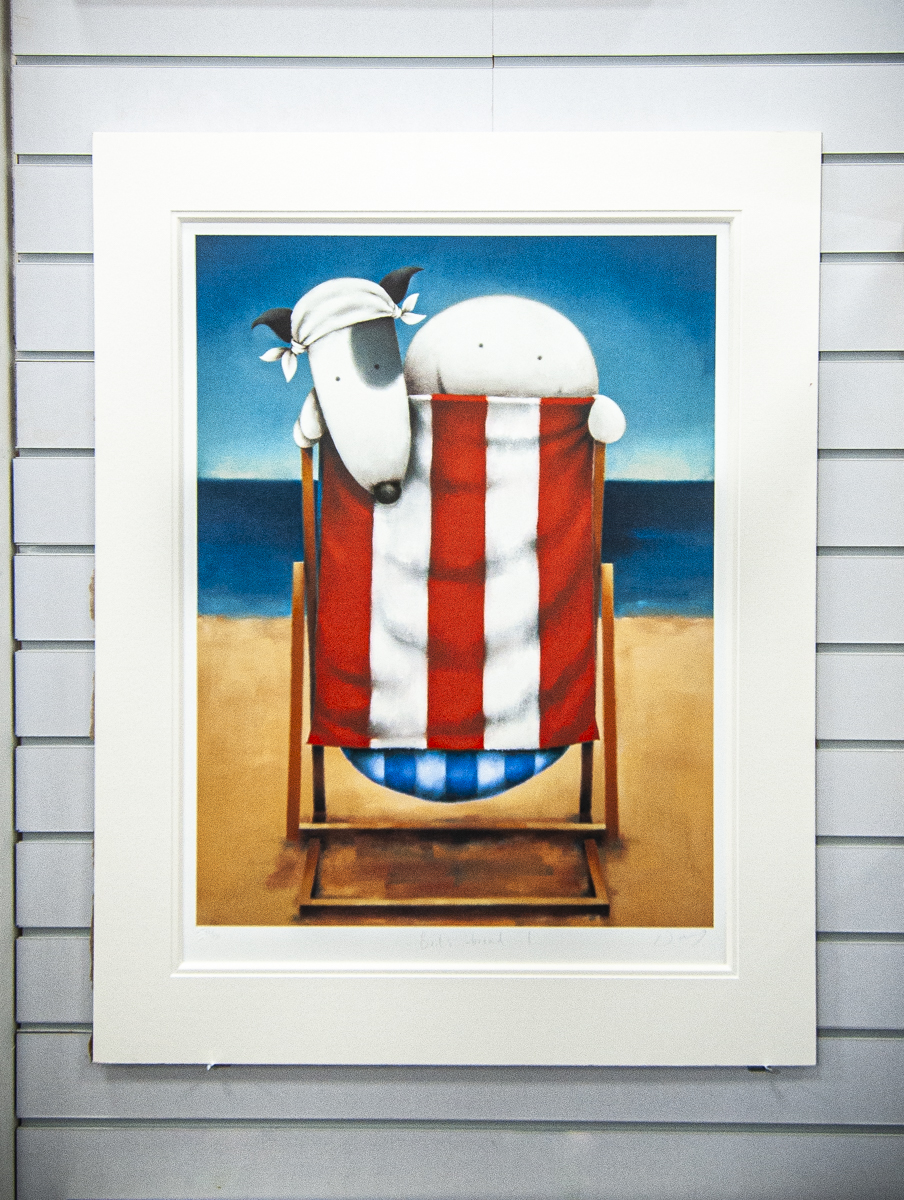 We print photographs in all sizes from A4 up to 60″ x 44″. Our prices are often far lower than most high street outlets and we use a far heavier paper than most.
We also print your 6″ x 4″ or digital photo from your phone by hand with all of the care given to larger sizes
Photographs can be enlarged – image quality permitting – to an incredible 60″x40″. We can print in any size or shape that your image requires.
High resolution scanning from old photographs, paper print or originals is also offered, with surprisingly good results.
All images are displayed on our screen and assessed for clarity, focus and colour before printing. There is no charge to show how it will come out, simply ask us to take a look……you cannot do this on the internet !!
Should you require a basic poster style print, perhaps with us adding words, script or artwork while you watch on our monitors, this is also easily achieved.
ALL THAT WE NEED FROM YOU …
A digital file on memory stick, any memory card or by email.
FOR OLDER PHOTOGRAPHS NEGATIVES AND SLIDES
High-resolution scanning is also available with surprisingly good results.
There may be a minor charge for this scanning service but photographs are often scratched or damaged and will need some repair.
Rather surprisingly, the older the photograph, often the better the results. Modern low cost photos are usually very low quality and without any colour balancing, But they are only a few pence each! If these require colour adjustment or balancing, this can easily be done.
Finally. any visible marks will be pointed out to you and repair options explained.
Your photograph is displayed on our screen at up to 30″ x 20″ for you to see EXACTLY what will be printed and the quality available.
At this time any obvious marks, repairs or minor adjustments can usually be made or shown to you.
If your print is to be larger than the screen size, we will show sections of the image, ACTUAL SIZE for inspection and approval.
POSTERS & SIGNS
We print posters and signage up to 60″ x 40″ on various media types to suit. We can design signs for you and add text or clip art to posters if required.
These can be produced in all sizes from A4 laser prints at minimal cost to AO on heavy self adhesive vinyl for signage.
---
Sorry, unless a trade account we require payment BEFORE printing commences as this is considered your acceptance of the image as displayed on our screen.
We can of course offer a proof for quantity prints.
FINE ART PAPERS
100% cotton watercolour soft texture
100% cotton watercolour standard texture
100% cotton pure white smooth faced
Arches sheet in various sizes to order
PHOTOGRAPHIC PAPERS
180g Matt coated print paper
250g Premium semi-matt photographic
250g Premium glossy photographic

POSTER PAPER
90g paper (24″ only)
240g Matt paper
Waterproof synthetic paper
Adhesive Papers and Vinyl are also available.
PRODUCT SPECIFICATION
We use 17″, 24″, 36″, 42″ and 44″ roll media in lengths up to 60″.
Sheet sizes from stock are photographic and watercolour in A4, A3, A3+ and A2
All sheet papers can be used on our printers (to order) and we are profiled for most.
COPYRIGHT
We respect the copyright of artists, photographers and publishers. Please do not ask us to reproduce any item that you do not have a clear title to as our refusal has previously caused offence.
We WILL ask for evidence of release on studio photographs where they are marked copyright. Without this, we will not undertake the work.

Where copyright is not plainly evident, any breach will be the sole responsibility of the customer.