TRADE SERVICES
TRADE STATUS
Start-ups and new ventures are looked upon very favourably and will receive full support subject to minimum order requirements or we will offer retrospective discounts on future orders.
Whilst there is no shortage of poor quality 'ready made' frames and pre-cut mounts at silly prices the quality is very suspect. Poor mounting or framing in the wrong size says little for the quality of the item being framed. 
Photographers require frames and mounts to fit their ever varying range of print sizes and digital output. Branding of mounts or script can also be applied to add exclusivity.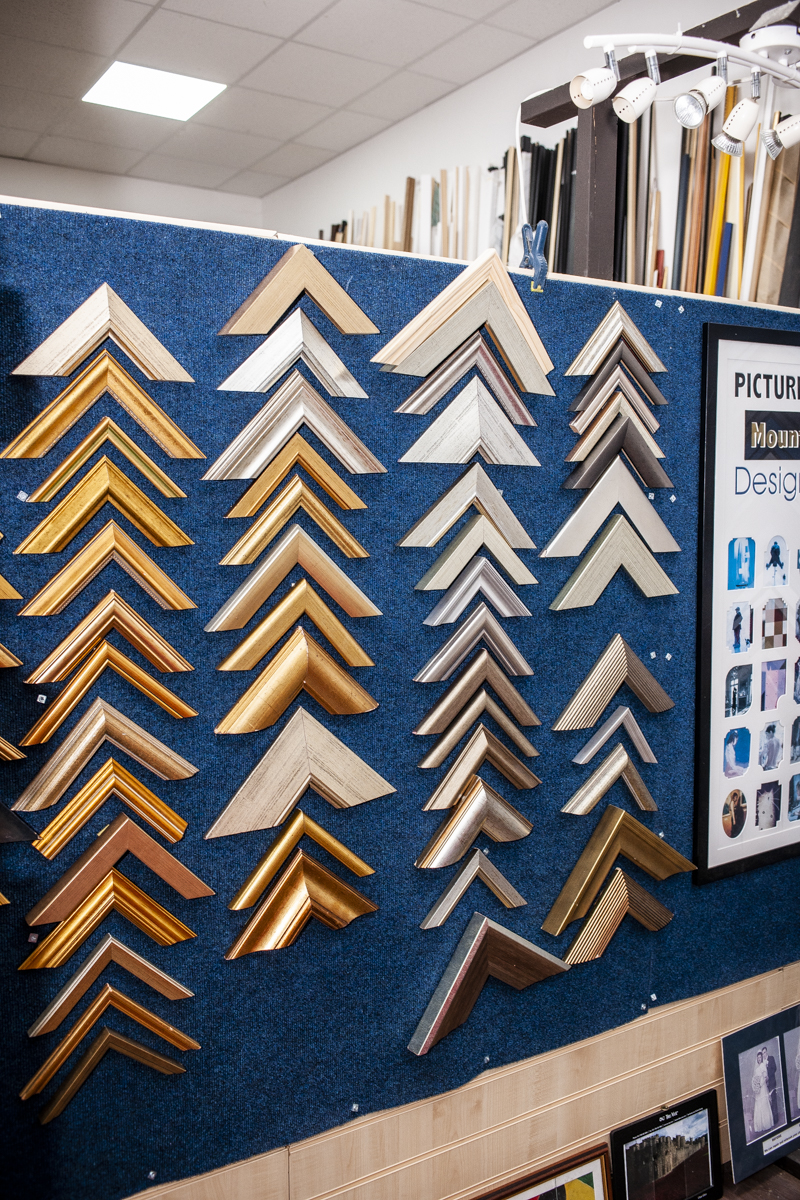 The look and perceived quality of artwork can be improved beyond belief by the minimal extra investment in correct presentation. We can state without doubt that with over twenty five years experience of selling artwork in our own numerous high profile galleries…
PRESENTATION IS PARAMOUNT!
Most of the quality art publishers will now only supply their product mounted (many will now also only supply framed product) as they see poor presentation as highly detrimental to the quality of their artwork. Our trade prices allow you to present your work at its best, usually for far less cost than you think. We are confident enough of our quality and service to offer all new clients a first trial order of only a single item, at the full trade discount.
Trade quotations can be given for:
Framing services
Print presentation
Mountcutting
Stretcher bars in ANY size
Photoshop script, branding or editing
Fine art printing
Canvas printing
Photographic printing
Point of sale
Poster and graphic artwork