PARTNERSHIPS
RETAIL AND ARTIST PARTNERSHIPS
With over thirty years experience of operating our own multiple retail galleries and framing outlets, we are fully conversant with the needs and requirements of most retail outlets. We now concentrate on our trade clients and main workshop outlet, however If you have a retail photographic studio, gallery or craft workshop etc where we can assist with the production of your items then please contact us.
Should you require anything from a single frame as a one off order for a client, a continuous supply of product, or help with a one off order we are happy to assist where we can.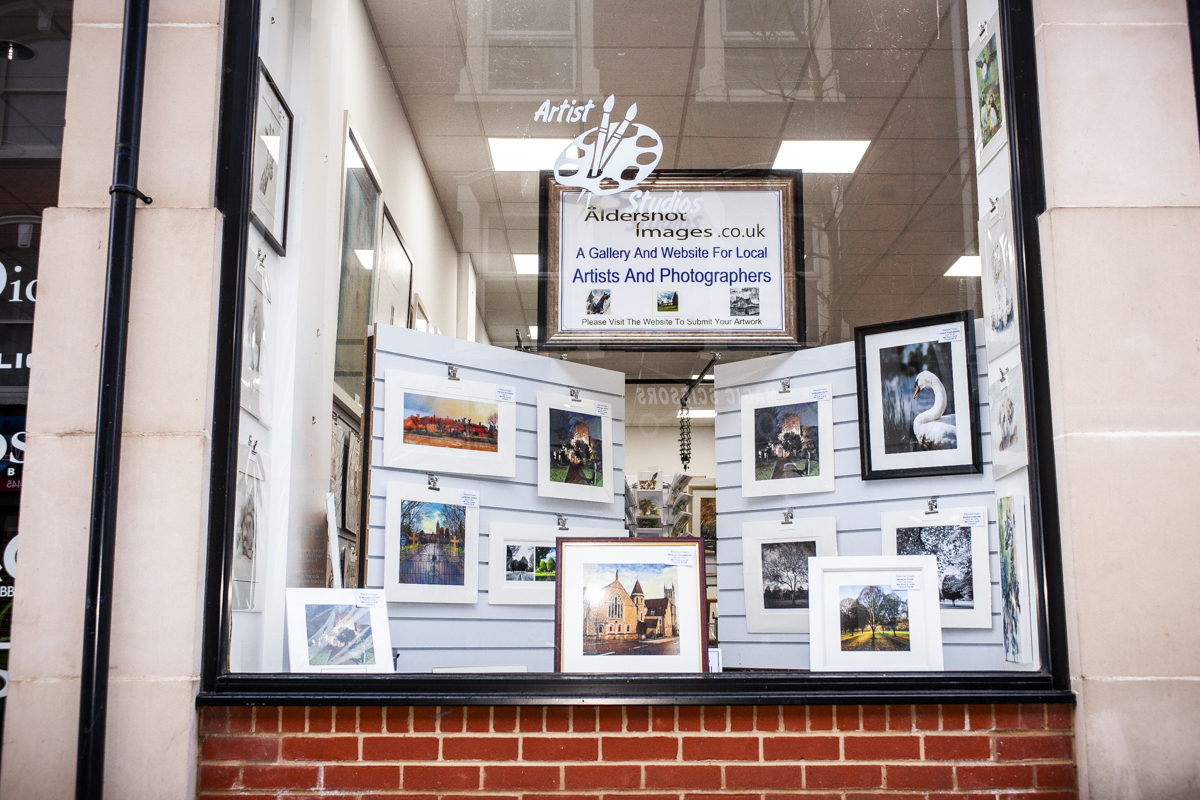 ---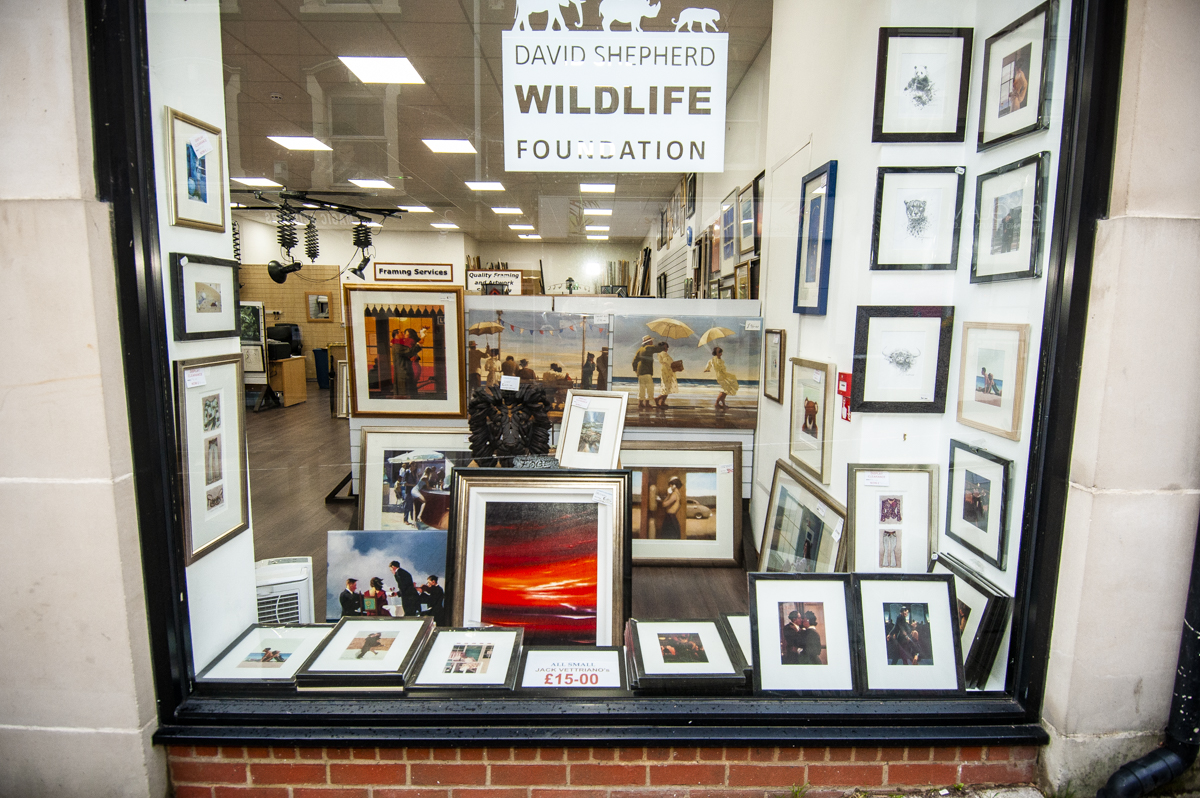 CO-OPERATION
We are not precious about our work or 'competitors'. Every business is individual and it is simply not sensible or affordable for every framer or artist to stock all items, nor purchase or operate machinery that they may only need once a year!
Why not ask us the next time you get that awkward, unusual or 'is it worth it' job come in. It is usually worth a phone call ….. we could assist you and keep the work – for both of us !!!
So, if you are a local framer and have a piece of work which needs specialist machinery, an unusual or awkward item, need a mount board with multiple apertures, ovals and circles, etc WE ARE HAPPY TO HELP!
On a manual morso, an order for 50 frames could have you walking with a limp for a week (and four inch mouldings need a fair few stones bouncing on them to cut !!)… We can cut these for you to pin yourself.
The time taken to cut fifty mounts by hand is prohibitive……Our computer based production cutter will save you hours.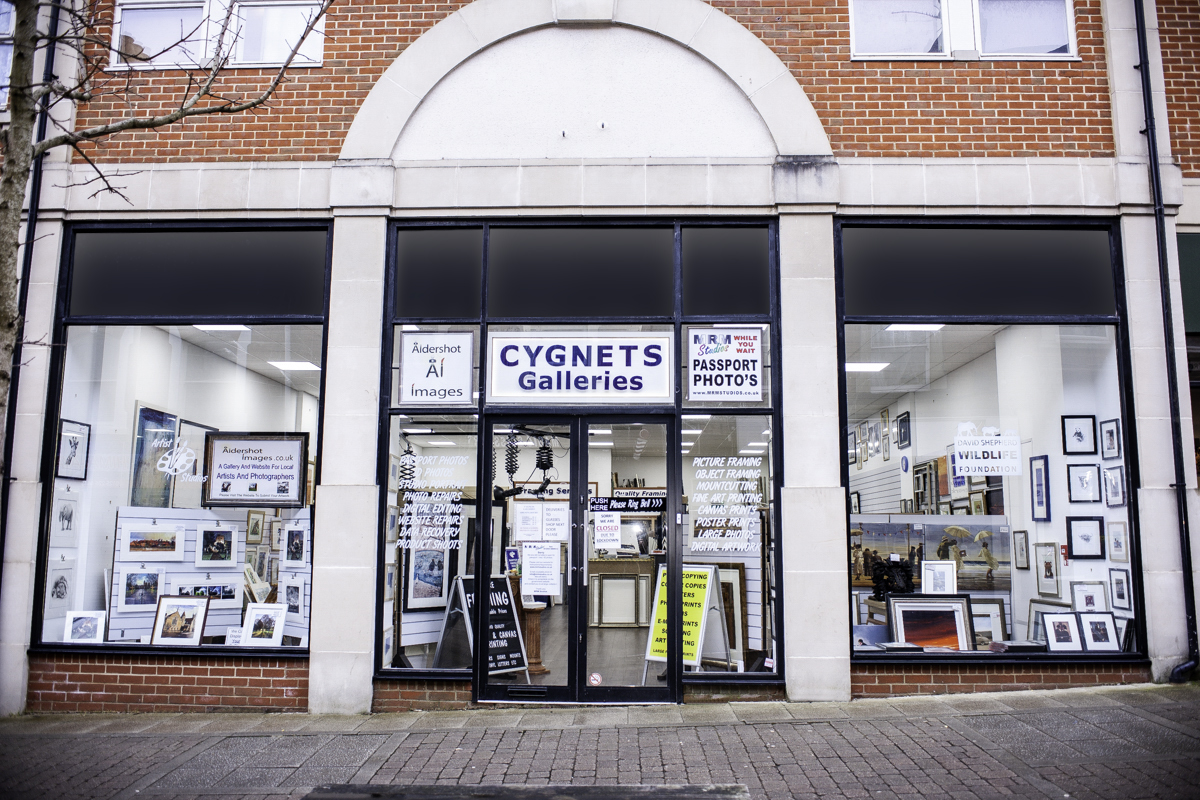 Factory stretcher bars come in fixed sizes. We cut our own in any size, fixed square and will supply even one at a trade price.
We can also stretch the canvas, finish and cell wrap it ready for your client if you wish
We offer full trade terms and you can still maintain a sensible profit margin.

---
We have the following machinery and equipment available:
Trucut flatbet computer mountcutter
Associated software for multiple and shaped cuts
Valiani pneumatic vertical mountcutter
Photographic Studio for digitising images and product shoots
Morso hydraulic power mitre cutter
Router, dremel and saws etc
Canon 44″ prograf printer, 12 colour using original canon ink
Canvas, photographic and paper media
Epson 24″  7 colour photographic printer using original ink
Flatbed scanner and photographic studio for digitising
Photoshop, lightroom and canon software for image repair, airbrushing, colour balancing etc.
Colage and creative picture formatting software.
VINYL CUTTER