TRADE SALES
Cygnets Trade Sales offer a full and comprehensive service to art galleries, artists, publishers, corporate clients, designers and bulk or large order customers. We are always on hand and able to advise on presentation, production or design elements for any trade or environment.
We are fully equipped for any reasonable task, from a single mount to intricate or freehand mountcutting, computer design, one frame or five hundred. We also offer print runs on canvas or paper media to the highest quality and can also provide point of sale signs and posters.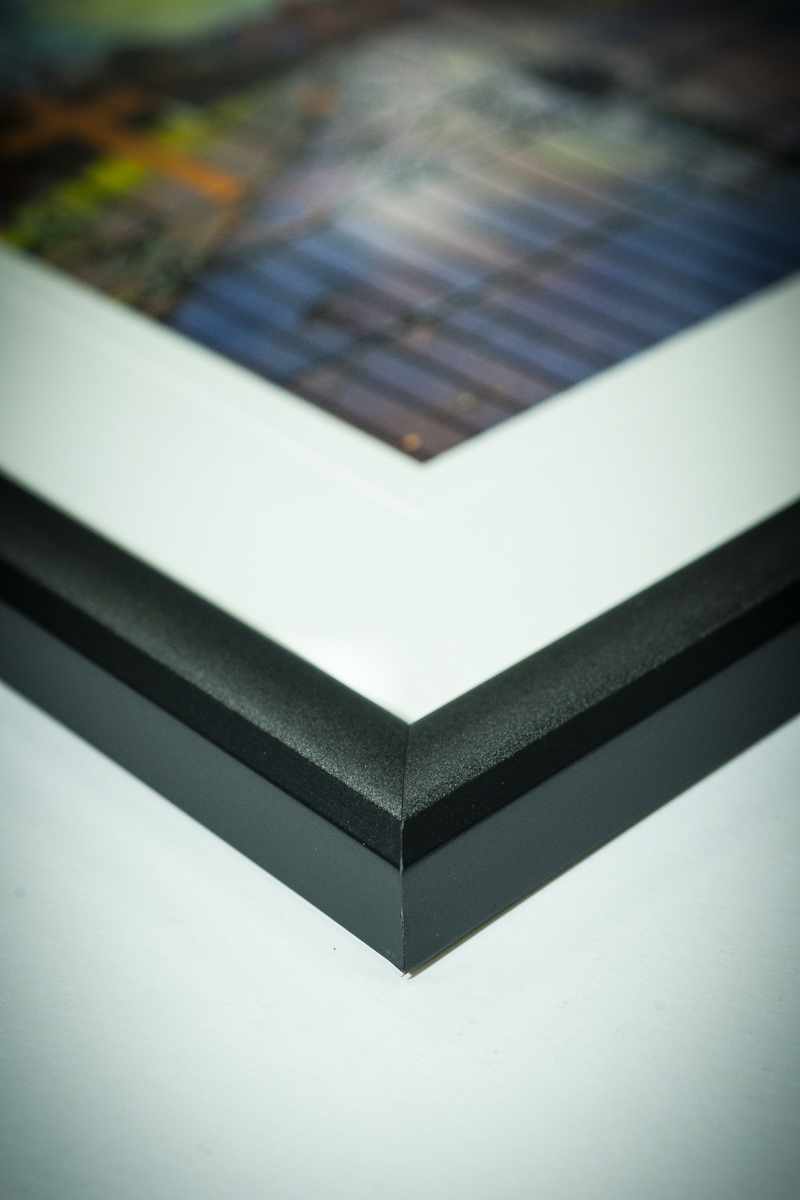 ---
FRAMING AND MOUNTCUTTING
We now have several retail galleries and photographic studios utilising our trade service for their own retail clients.
(we offer 100% discretion, with absolutely no reference to ourselves on any product. You can be assured that your client remains yours!)
We are able to provide you with a full framing service for your customers, either for your own artwork or bespoke items from clients.
TRADE STATUS. We require basic proof of trade discount entitlement with any of the following:
Trade Invoice from a known supplier
Trade premises address
Business telephone listing
Bank account or debit card in your trading name
We are able to offer retrospective discounts to any client who is new their business
---