Quality, Affordable & Reliably Efficient
The Garden House, The Antiques Warehouse, St Georges Road, Bashot Lea, GU9 9HR. Tel: 07942 374942
WELCOME TO CYGNETS GALLERIES
High-Quality Framing and Fine Art Printing to Trade for over 30 years.
Quality Framing Services at Affordable Prices
Framing, Mountcutting and Printing to Trade and Retail.
Open Wednesday to Sunday 10.00am to 4.00pm by appointment ONLY - Tel: 07942 374942
WE HAVE MOVED
More than 30 years of quality framing, fine art printing and art presentation services now from our new workshop studio.
Welcome to Cygnets Galleries, who have been fulfilling the framing and presentation needs of our trade and retail clients for over 30 years.
We have moved! We now have a new framing studio and are located at The Garden House, The Antiques Warehouse, St Georges Road in Badshot Lea, on the edge of Farnham, we offer high quality framing and art printing services at affordable prices.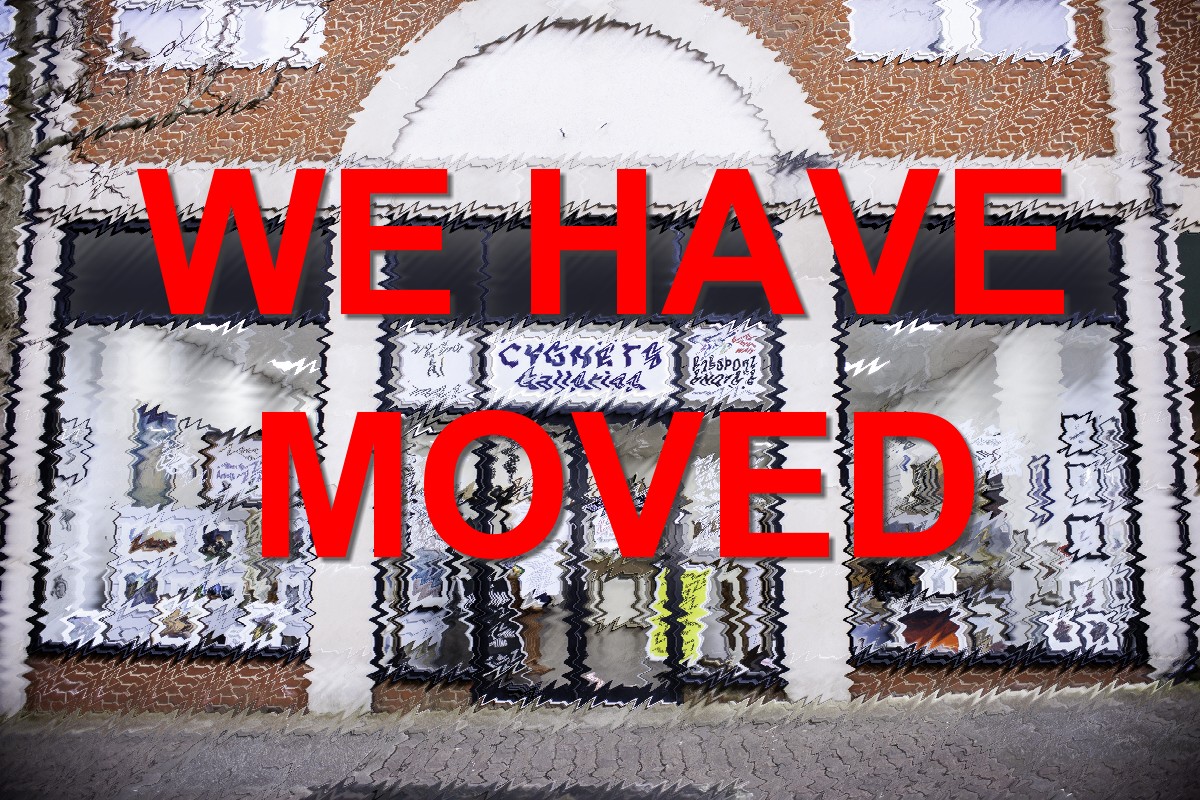 We strive to keep our prices reasonable and our quality high…we source the best products at the right prices and undertake all work 'in-house'.
Easy-to-find & Convenient
Our new premises are easy to find – from the old location, take Grosvenor Road onto Eggars Hill. Turn Left at the bottom onto Boxhalls Lane. Turn Right at end onto Lower Farnham Road. Turn Left at traffic lights onto St Georges Road. After 500 yards turn Right into Antiques Avenue.
We will be happy to address any framing, fine art printing, large photo printing, print presentation, mount cutting, object framing or merchandising work you may have….. to offer a quotation or simply advise on what is possible.
COPYRIGHT
We respect the copyright of artists, photographers and publishers. Please do not ask us to reproduce an item that you do not have a right to as it is evident that our refusal may offend. We may ask about artwork or studio photographs even when not marked copyright.
Where copyright is not plainly evident, any breach will be the sole responsibility of the customer.